Intelligent Shopping Augmentation
Growing Publisher Revenues by 40X Using Big Data
ShopperBuzz offers the world's first Intelligent Shopping Augmentation Platform. It leverages your data to increase your yield dramatically. BlackSwan's Machine Learning technology, it's back-end infrasctracture that manages, integrates and optimizes the data and publisher traffic in real time to enhance revenues. 
The intelligent shopping automation you have been looking for
Rerank
Prioritize better-paying merchants in real time
Automate
Set and forget, we auto optimize everything in real time
Big Data
Daily reports, what keywords to scale or reduce
ShopperBuzz Intelligent Shopping Augmentation publishers get results that are prioritised in real time. As merchants adjust their CPC bids, so do our results. Thus optimizing your yield every 15 seconds.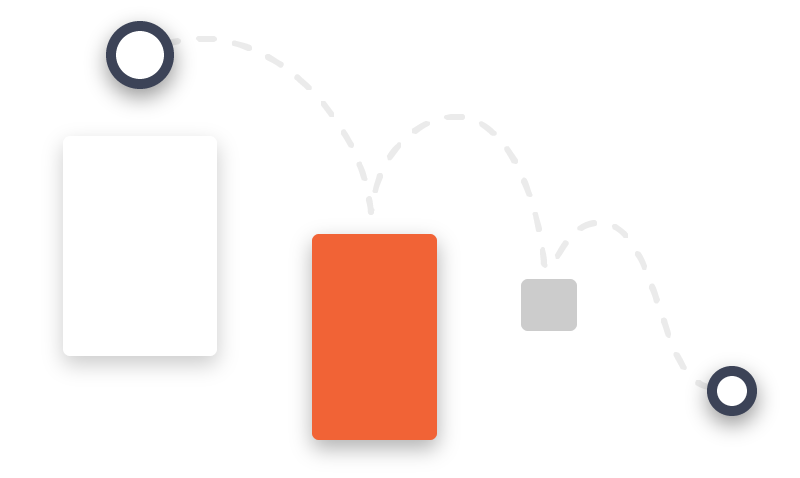 I'm ready to grow my business. Schedule my live demo.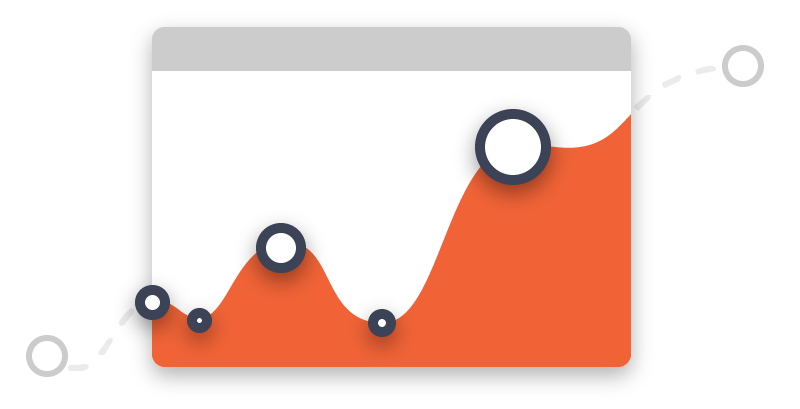 ShopperBuzz Intelligent Shopping Augmentation platform automates your entire API querying process. It lets your traffic team focus purely on ad targeting and advertising.
ShopperBuzz Intelligent Shopping Augmentation uses big data to provide you with daily reports on what specific keywords to ramp up or to pause. This guarantees no wasted budgets and a continues fortification of your account with all our demand partners and merchants.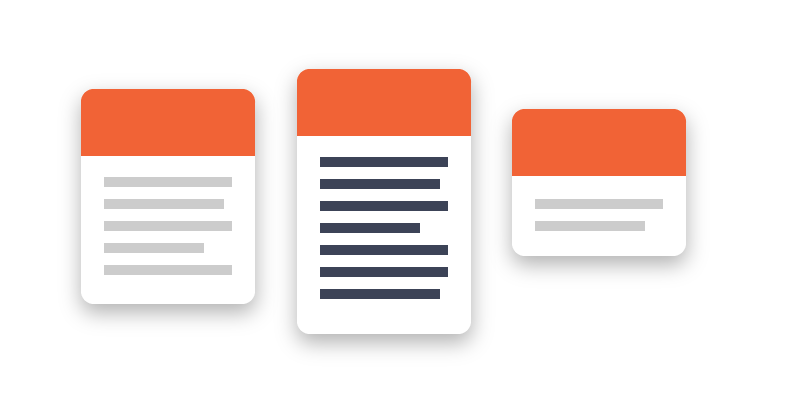 Get daily recommended keywords
Query the API with them
Receive the best paying merchants
Single API for all demand partners
Hundreds of millions of products
Unexpired product listings
Get daily recommended keywords
Query the API with them
Receive the best paying merchants